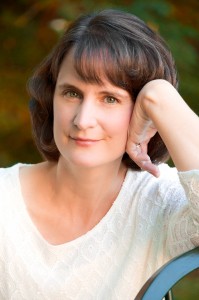 About Donelle
Donelle Dreese is an author and Professor of English at Northern Kentucky University.  Her books include Sophrosyne (Aldrich Press), Deep River Burning (WiDo), Dragonflies in the Cowburbs (Anaphora Literary Press), A Wild Turn (Finishing Line), Looking for a Sunday Afternoon (Pudding House), America's Natural Places: East and Northeast (ABC-CLIO), and Ecocriticism: Creating Self and Place in American Indian and Environmental Literatures (Peter Lang).  Her latest novel, Cave Walker, is forthcoming from Moon Willow Press.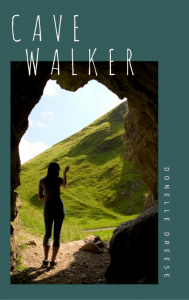 Cave Walker
Forthcoming, Moon Willow Press, 2017
How far would you go to save the life of someone you love? Would you face your deepest fears? Would you walk into the dark belly of the bedrock Earth and rest your head on its bouldering fangs? Twenty-four year old Gillian Berry enters the haunting, narrow corridors of the Cave of Desperate Cries to save Neil Foster's life, but discovers she must save her own.
Concept Art
Contact: