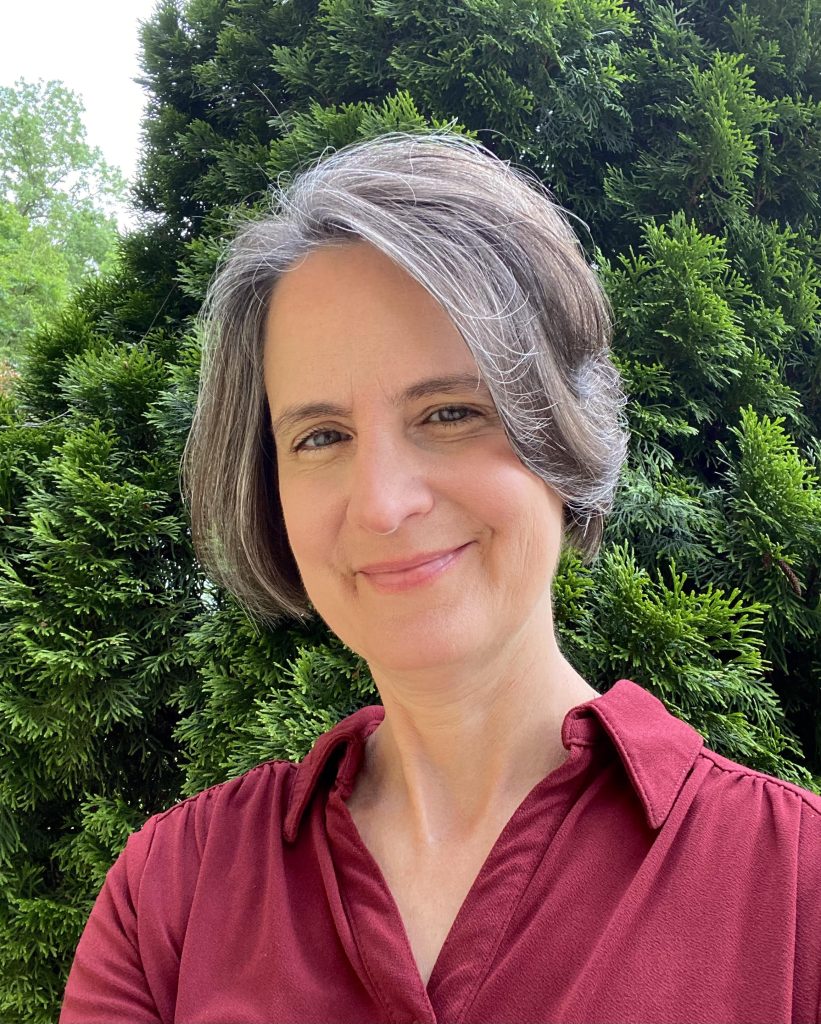 Donelle Dreese is a writer and Professor of English at Northern Kentucky University. She holds a Ph.D. in Environmental and Multicultural Literature from Indiana University of Pennsylvania. Donelle has received numerous teaching awards including the Excellence in Online and Technology-Enhanced Teaching Award and the Sigma Tau Delta Professor of the Year Award from Northern Kentucky University. Her poetry and essays have appeared in a wide variety of journals including Roanoke Review, About Place Journal, and Potomac Review. She serves as the Vice President for Heritage Acres Memorial Sanctuary, Cincinnati's only natural burial preserve, and is the editor of the Heritage Acres Memorial Sanctuary Newsletter. Donelle writes for Psychology Today on natural burial and death positive topics on her blog The Green Goodbye.
Recent News and Publications:
"The Pioneering Work of Death Doulas" in Psychology Today
"Beauty and Grief: The Artists of Green Burial" in Psychology Today
"Grief Without a Grave: Green Burial and Accessibility" in Psychology Today
"It's Not Easy to Become a Tree" in Psychology Today
"Remembering Love: Grief and Green Burial in HBO's Six Feet Under" in Psychology Today
"The Chemistry of Cremated Remains" in Psychology Today
"Meditation and the Life of the Mind" in Women in Higher Education
"Maranasati: Where Meditation and Green Burial Intersect" in Psychology Today
"Our newest U.S. Poet Laureate shows us how to be Americans together" in Lexington Herald-Leader
"A Grave of One's Own: The Body Politics of Green Burial" in TalkDeath
"The Soft Goodbye" in About Place Journal
"Now is the Time for Contemplative Teaching" in Women in Higher Education
"Teaching and Building Climate Confidence" in Women in Higher Education
"Teaching Inclusion in the #MeToo Era" in Women In Higher Education
"The Autoethnographic Essay as Contemplative Practice and Pedagogy" at MELUSblog: Pedagogy and Multiethnic Literature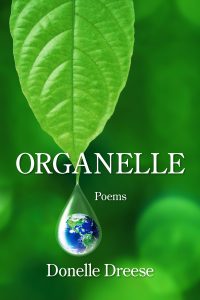 Organelle has a shell-like nature: intricate, inviting, dense, clever, fractal, winding, neat, and tinged with the sinister. As with any sound poetics, Dreese digs into ethics and power with a steady hand over three parts: The Carson Poems, Organelle, and The Swallow Experiment. Her title poem, "Organelle," insists "This is about getting to know each other / again as a planetary imperative / a cell membrane circling a globe / worlds within worlds […]" In fact, it is a kind of "planetary imperative" that seems to drive the collection itself, in which Dreese moves through invocations, suggestions, pleas, and imperatives of every sort: "Go where words and clover / converge"; "Let's call them 'apples'"; "I need you to know how much I cradle / this flower" . . . their tones always weighing the nature of desire in its many shapes. A revisionist and speculative muscle courses and flexes throughout, celebrating women of science in all of their complex vitality, including and especially their vitality after death, and sometimes in their obscurity. These poems carry you along: they are wet and always moving. Organelle is a refreshing and sensual inquiry along the queer ecotones of words and things, abstract and material, aquatic and terrestrial, blues and browns, woman and ghost, this body and the next.
—Anna Mullen, The Hopper Poetry Editor